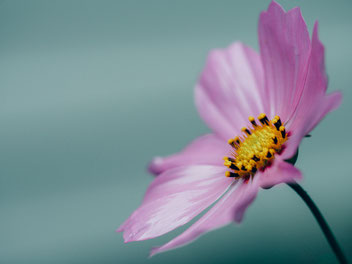 Do you remember getting School reports about your progress?
I heard from dismayed parents whose child - bright, intelligent,creative-had been described by the teacher as 'average'. Not 'good' at anything!
It made me wonder how would God describe me?
And the answer came: 'PRECIOUS.'
We are so precious that God gave Jesus to 'be handed over to die because of our sins and to be raised to life to make us right with God (Romans 4:25).
We are so precious that God the Father allows us to call him 'Abba' (daddy) and welcomes us to come to Him (Romans 8:15).
We are so precious that Jesus promised not to leave us as orphans but to send the Holy Spirit to lead and guide and teach us - to live in us.
We are so precious that He has promised that we will be with him when He comes in glory to create a new world order (Revelation 21:1-7).
During these days before Easter, let's remember that we are PRECIOUS. Spend time to bask in God's love and mercy and kindness. And then go and share with others that they are precious too!
// Margi Steiner