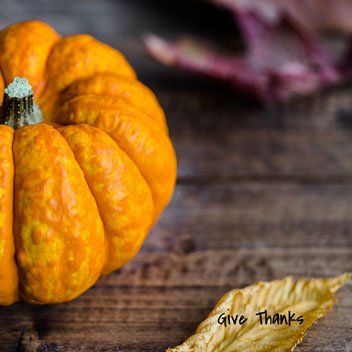 It's the season of harvest and thanksgiving!
What a generous God we have!
He has poured (lavished) His love on us because we are His children. Born into His family by His grace - not because we can earn His favour, or deserve His mercy - but because He made us and loves us with an unstoppable (faithful) love. Wow!
And yet sometimes we feel pressured by society which tells us we must be young, good looking, successful, married, have money, have the latest things, have adventures.........making sure we are 'good' before we think about others.
And then we sometimes feel pressured about our past - by our family circumstances and by others' expectations of us, by lack of love or respect, by neglect,rivalry, jealousy, by the decisions we made.......
Fiona Barnard, writing about Joseph and his extravagant clothes (coat of many colours?) says:
"Joseph,like us,wears the garments of his upbringing and struggles."*
In Joseph's case, the demonstration that he was the preferred son, along with his dreams, (Genesis 37) gave rise to jealousy and hatred.
Be assured that our Father God does not have favourites. Each of us is special and dearly loved. 
Fiona continues:
"We are not cast aside because of our imperfections.God uses unlikely candidates to realise His plans."*
Jesus invites us to live in vital connection with him and to have fruitful lives. So often we are pressured to be productive - to be seen to be high achievers at work; to be the successful house-manager with everything in order at home; to have 'perfect' children.......
At this harvest time, let's be confident in who we are as God's children--
temporary residents on earth with a new life that will never end.
Let's be thankful for what we have: not longing for things we don't have.
Let's be thankful for all the gifts God has given us, and let's live to share them with others.
// Margi
* Scripture Union Wordlive October 10