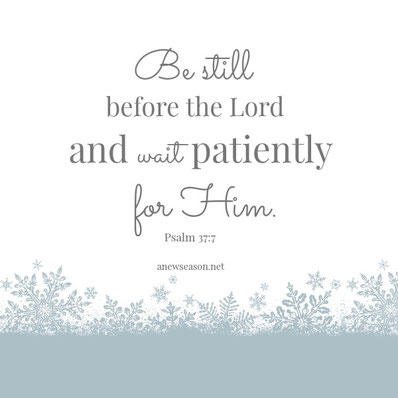 I've had a strange weekend, being unwell and asleep in bed much of Saturday and again for three hours on Sunday afternoon. I woke up thinking how much stronger I felt for having rest. Rest is so important! In resting we find strength. So often we are pressured by so much to do that we accept second best – we struggle on in our limited strength and understanding – when we are invited to experience the rest that comes from being confident in God. The rest that comes from bringing everything to Him; knowing that He has a good plan for us and that He will fulfill that in us and through us.
'Because the LORD is MY helper, I will sing for joy in the shadow of His wings; I cling to you; Your strong right hand holds me securely.' (Psalm 63:7,8)
Let's know the rest that comes from being 'held securely', not only this week, but every day.